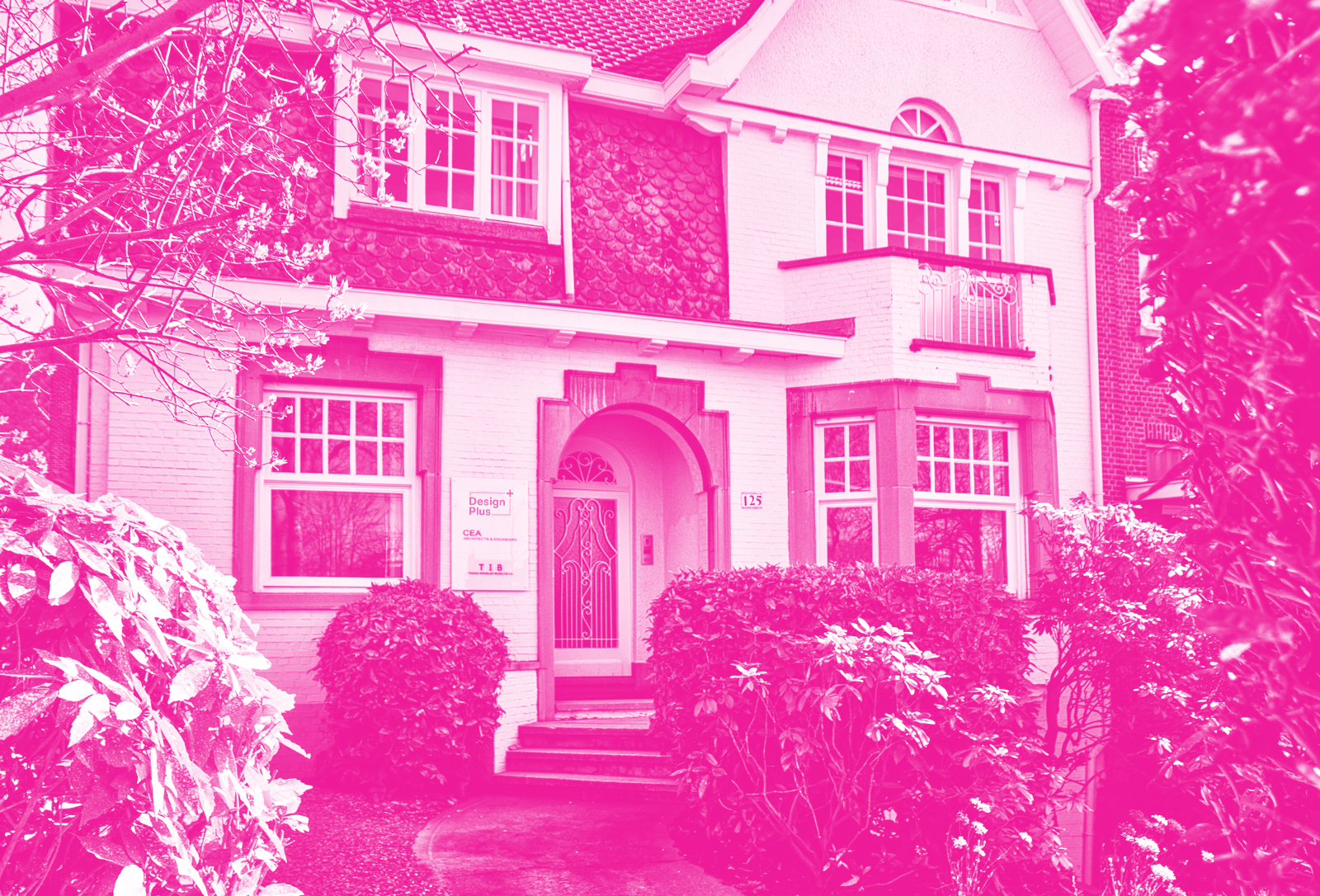 Innovative
On time
Flexible
Qualitative
The founding duo of Design Plus has quickly been joined by a small team of 10 highly specialised and genuinely enthusiastic associates. A strong partnership
Our small-scale structure permits flexibility and creativity for each project through a single provider. It plays a part in the updating of knowledge to optimise the performance of your company.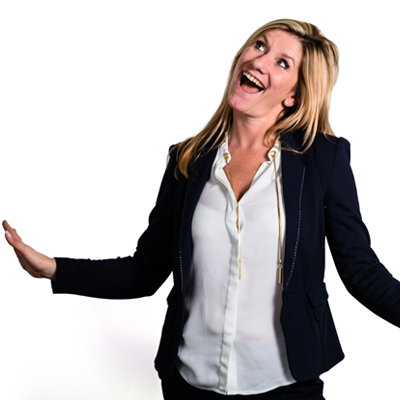 Isabelle
Feuggelen
_ Business Developer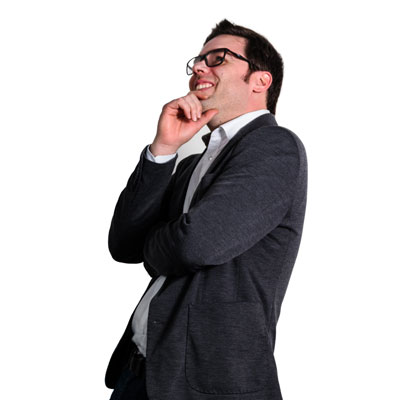 Lennart
Lafontaine
_ Interior Designer / PM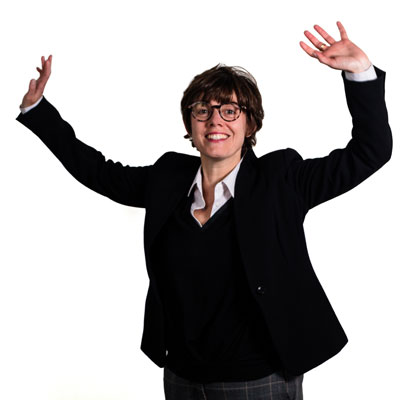 Catherine
Bauwens
_ Architect / PM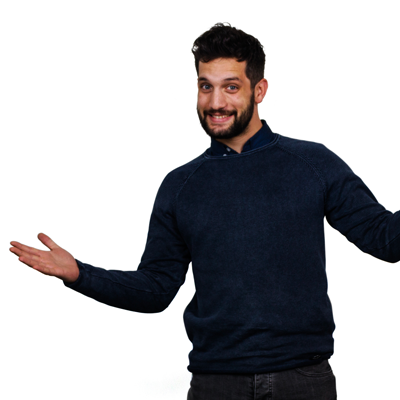 Ludovic
Santamaria
_ Interior Designer / PM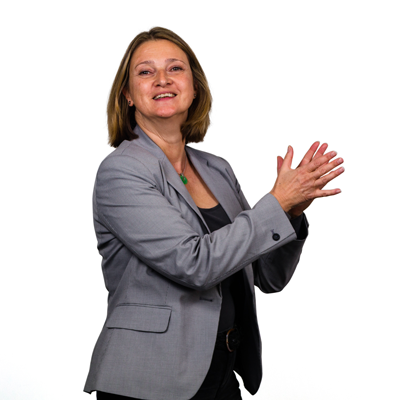 Christine
Tarwé
_ Management Assistant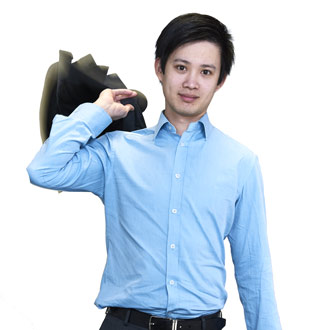 Xiang 
Chu 
_ Interior Designer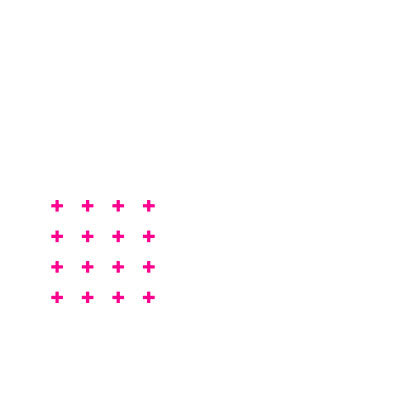 Emilie
Legris
_ Change Management Olivier
Horny
_ Architect / Project Manager